Show your Participation with these Social Media graphics!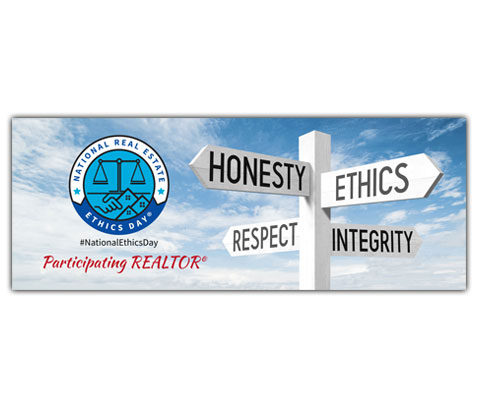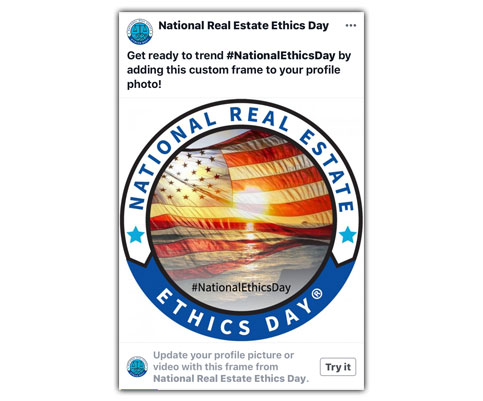 On your mobile device, click on your profile picture
Select: your Profile Photo and Add Frame

Search for:

NationalEthicsDay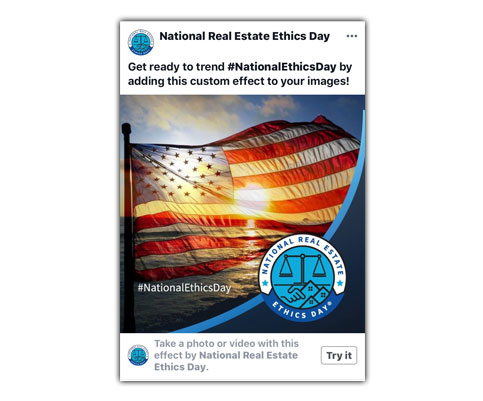 Select "Try It" from our facebook post (sends link to your mobile device)
Click on mobile alert to add effect
Create new post, select photo, add effect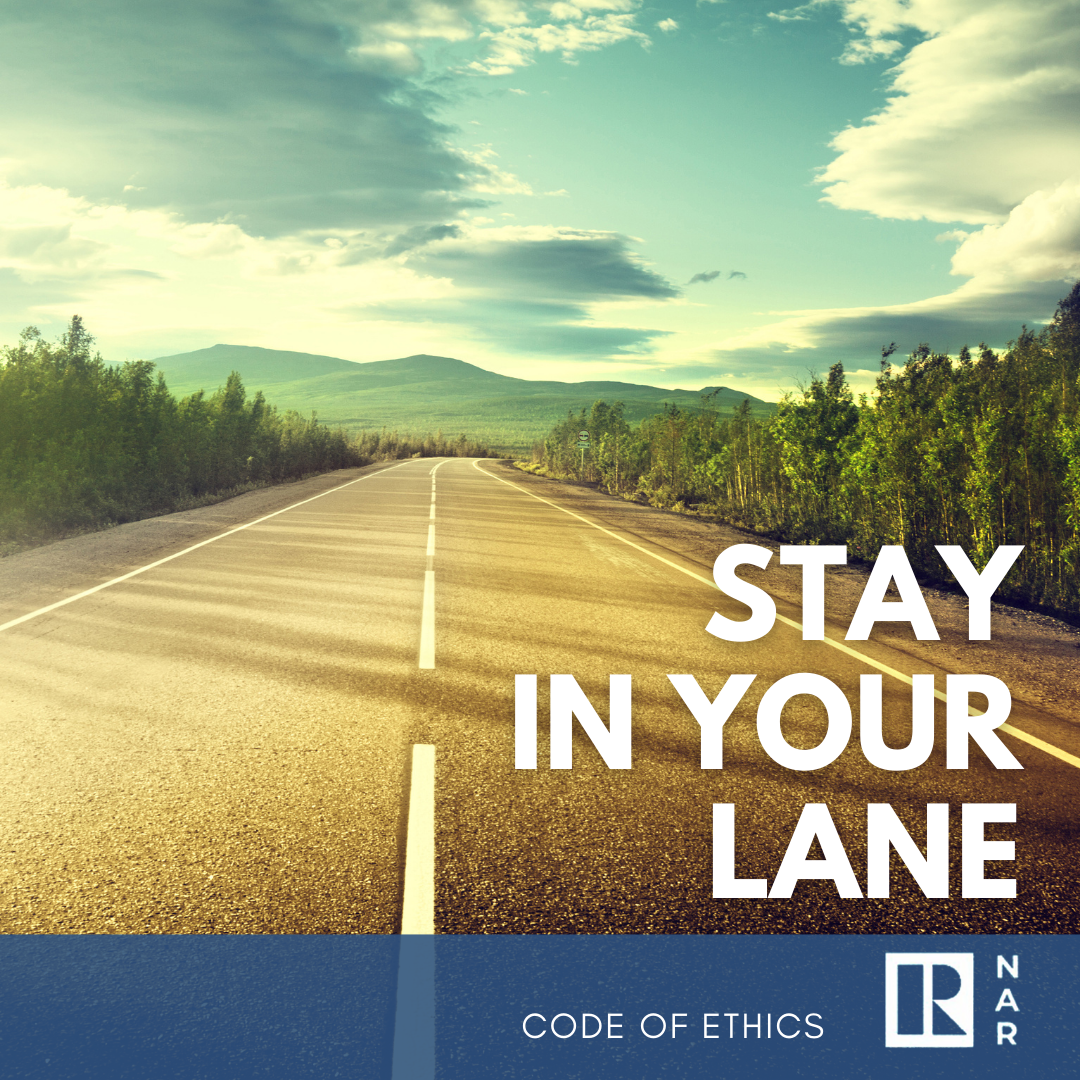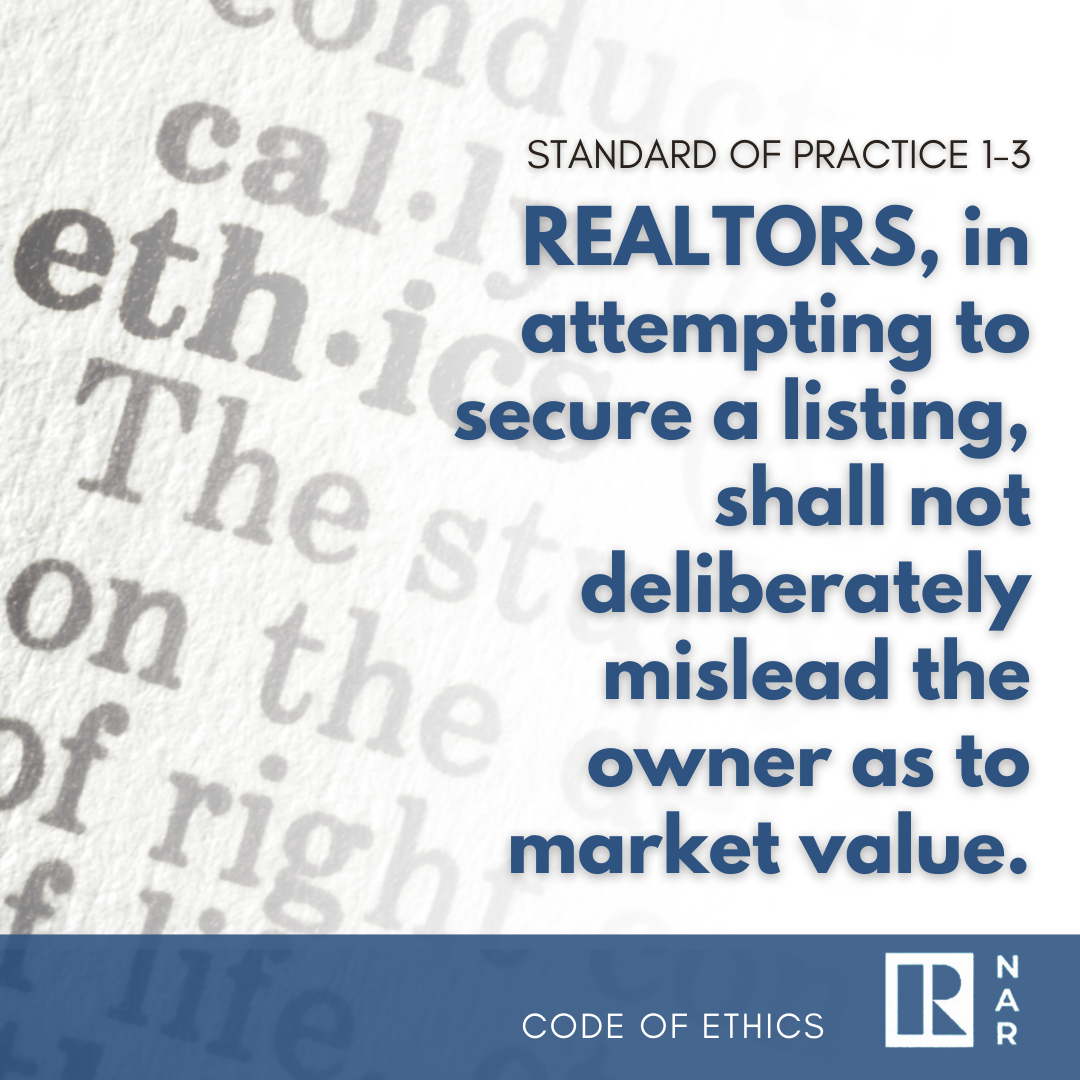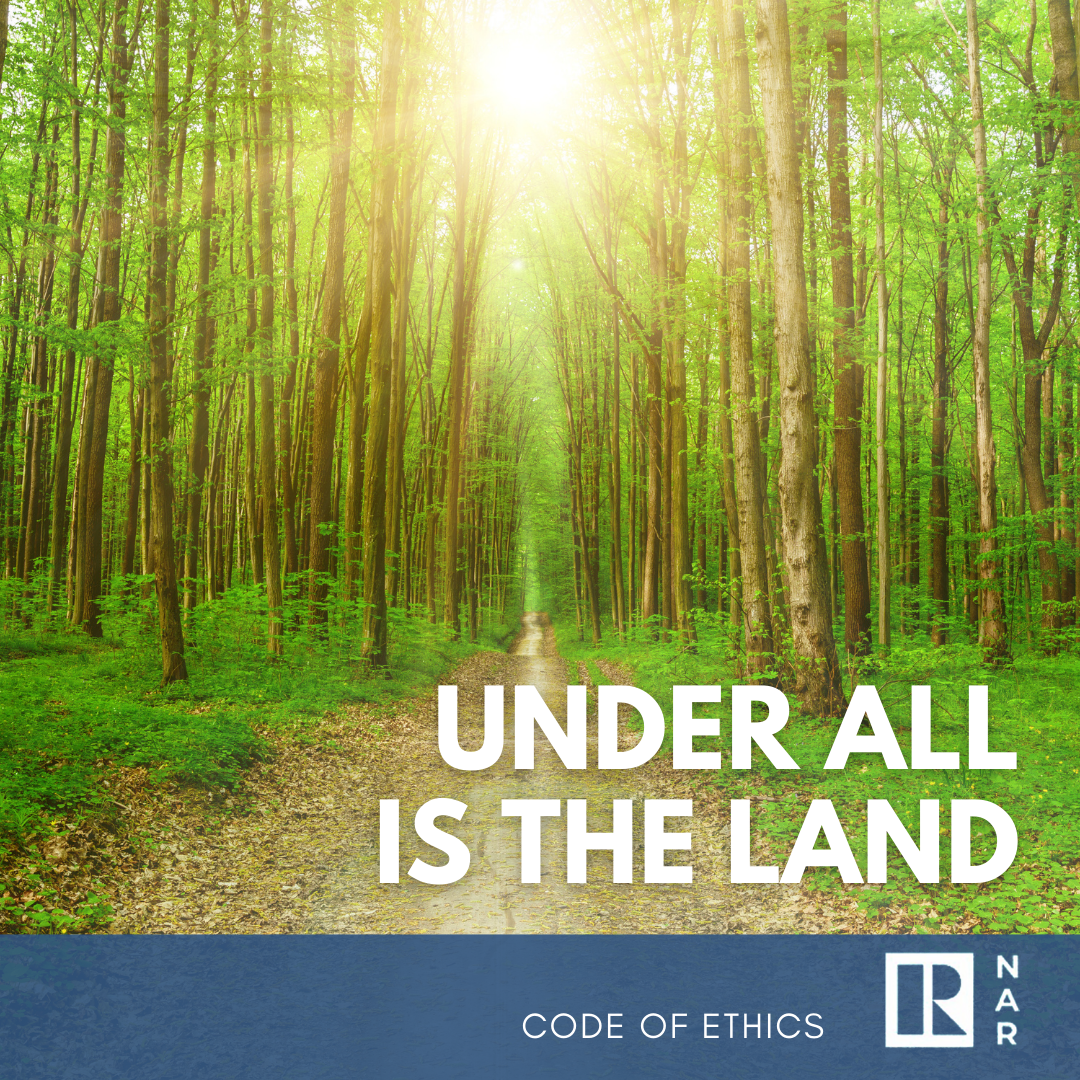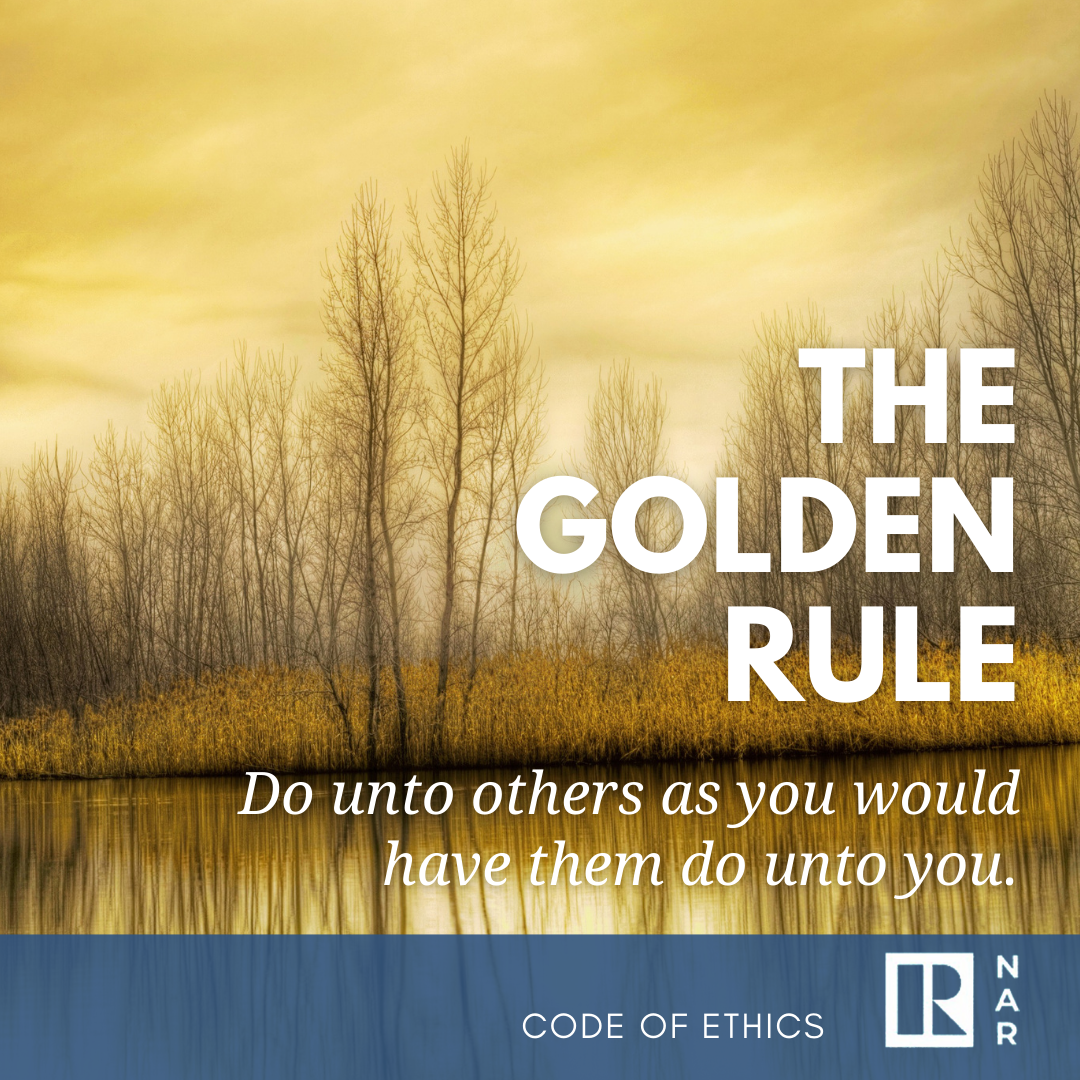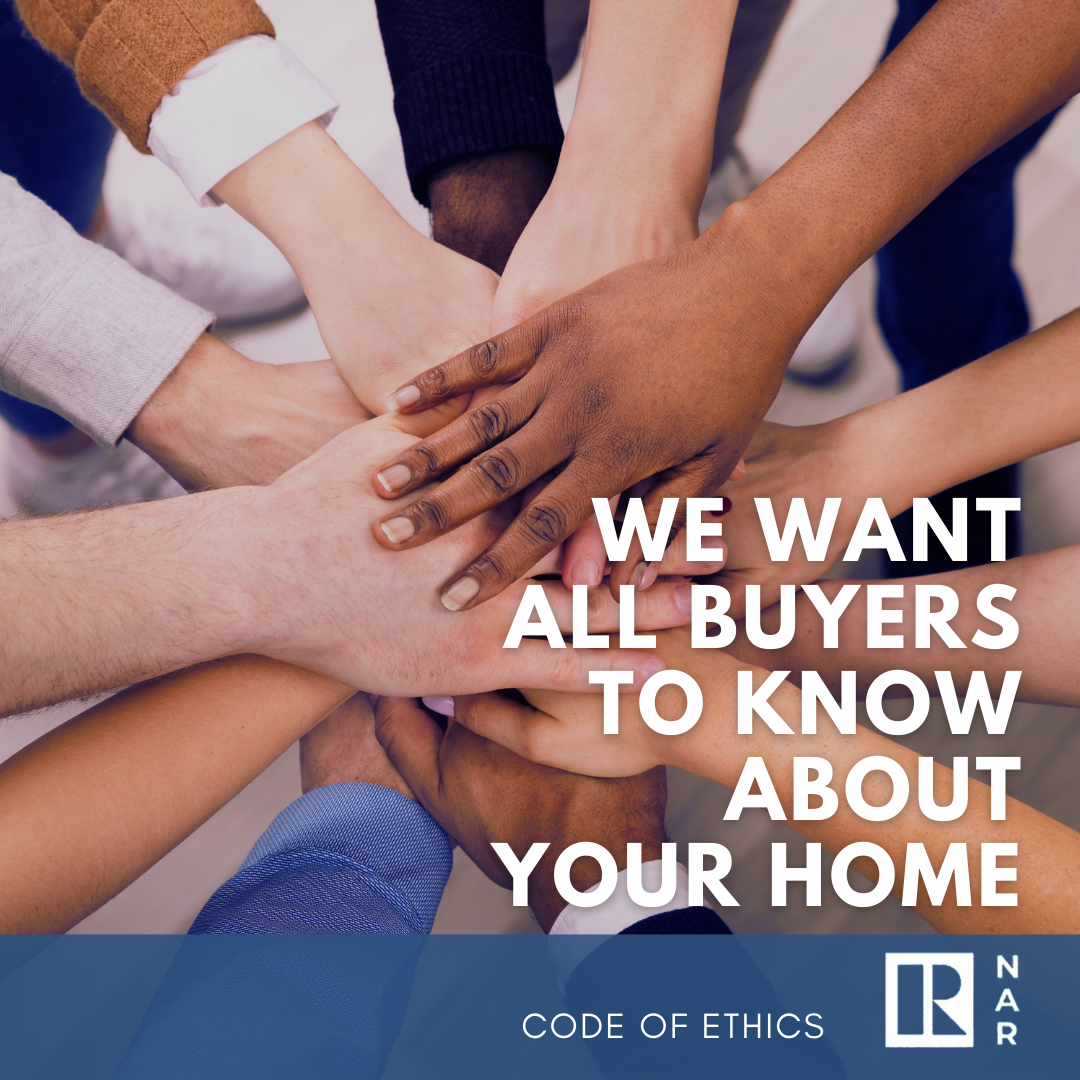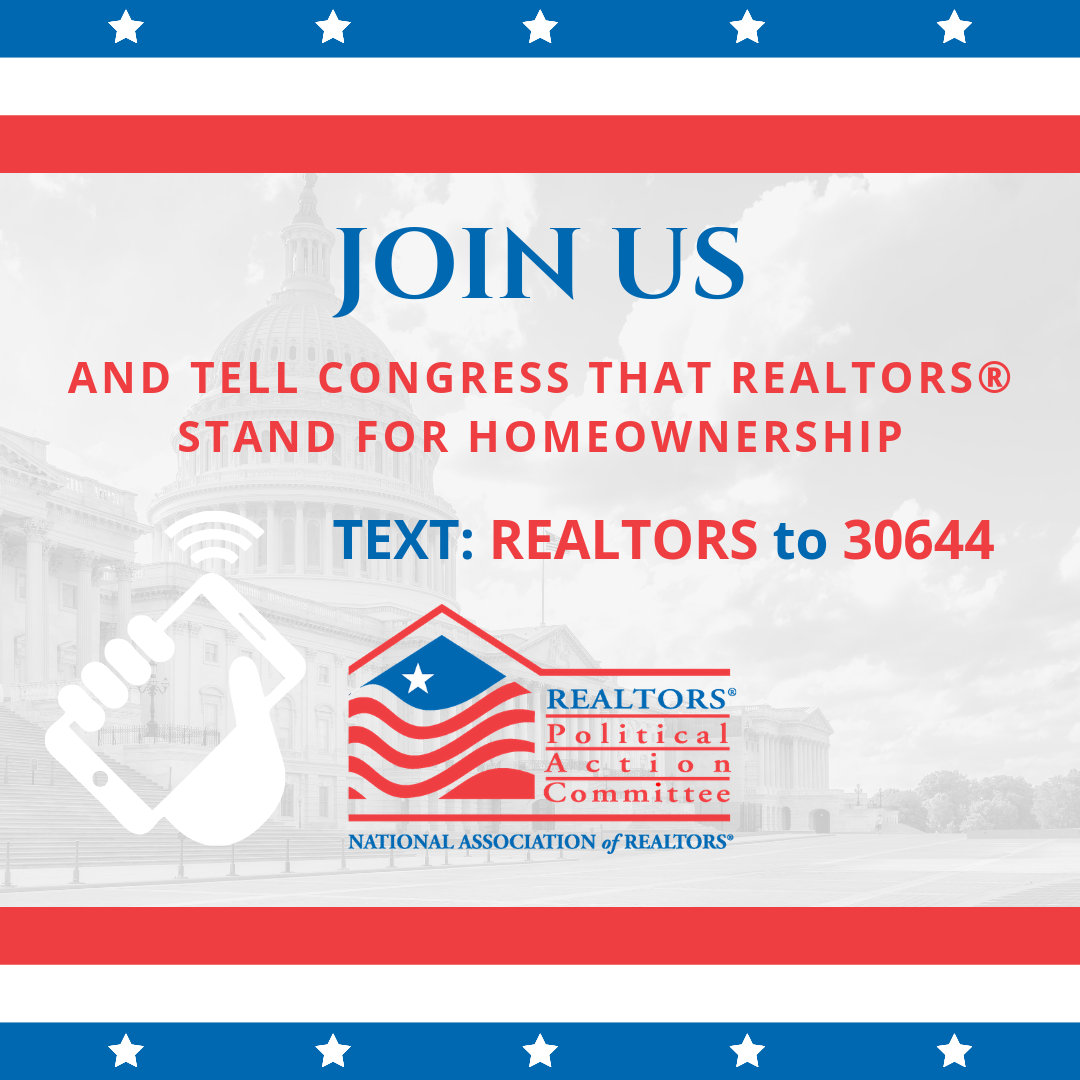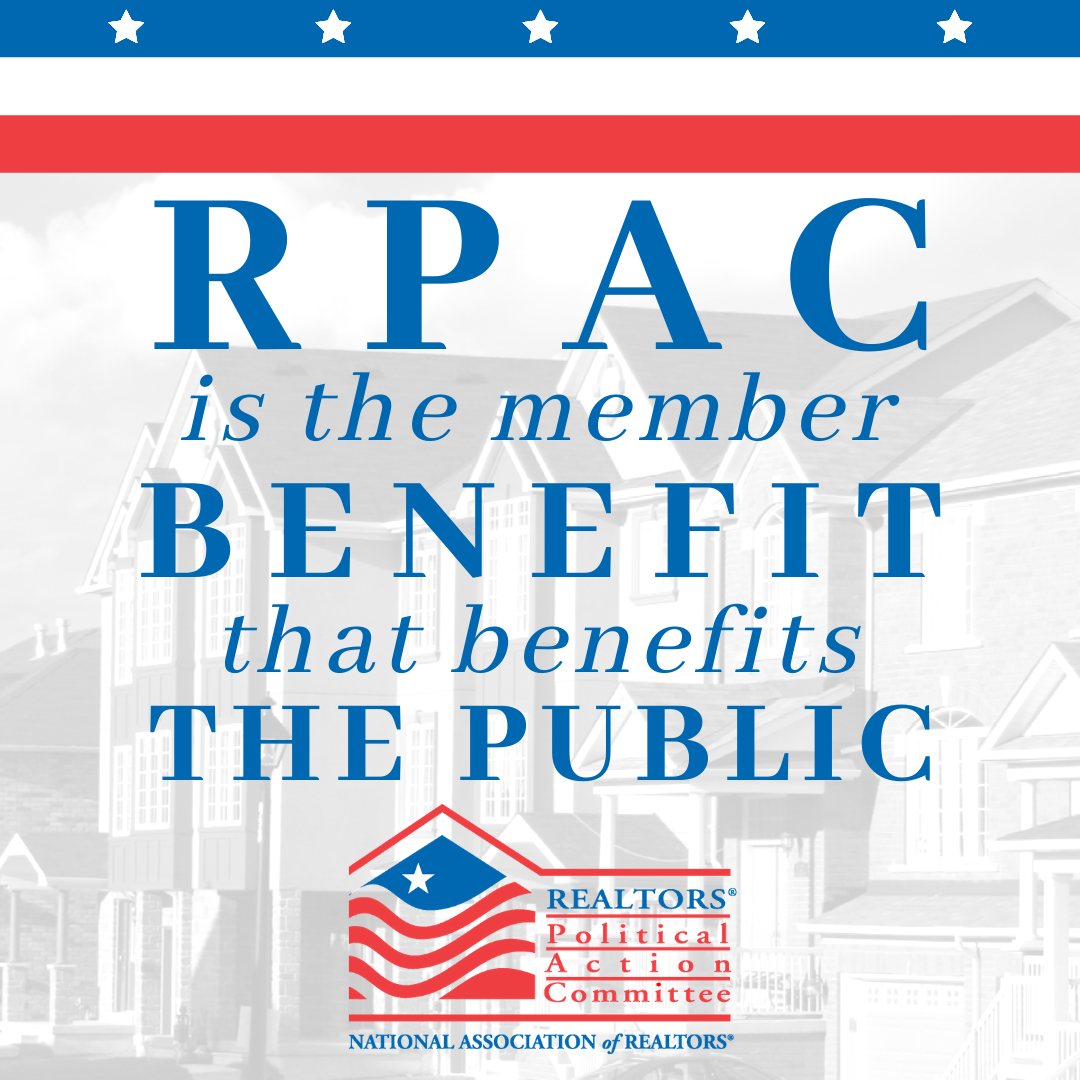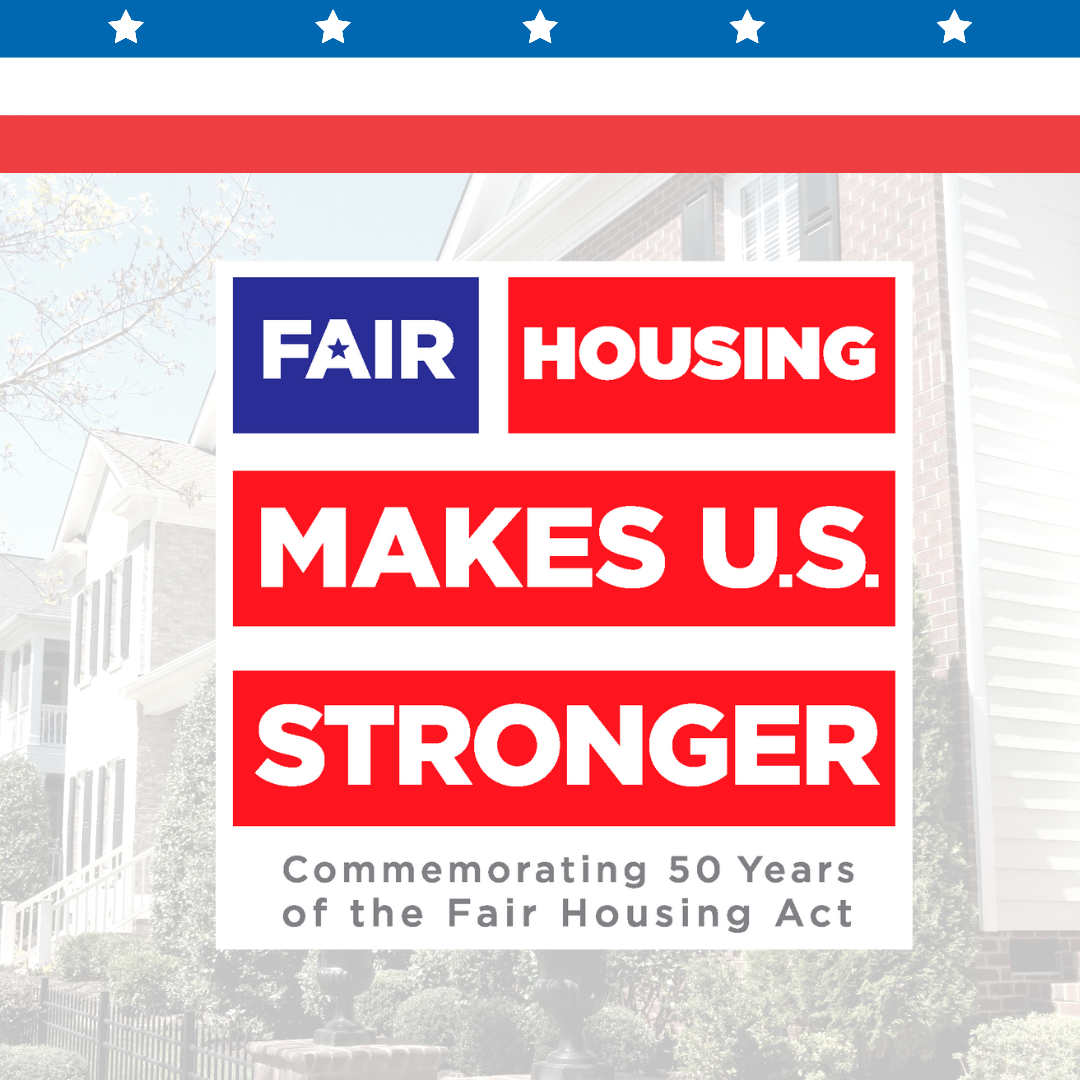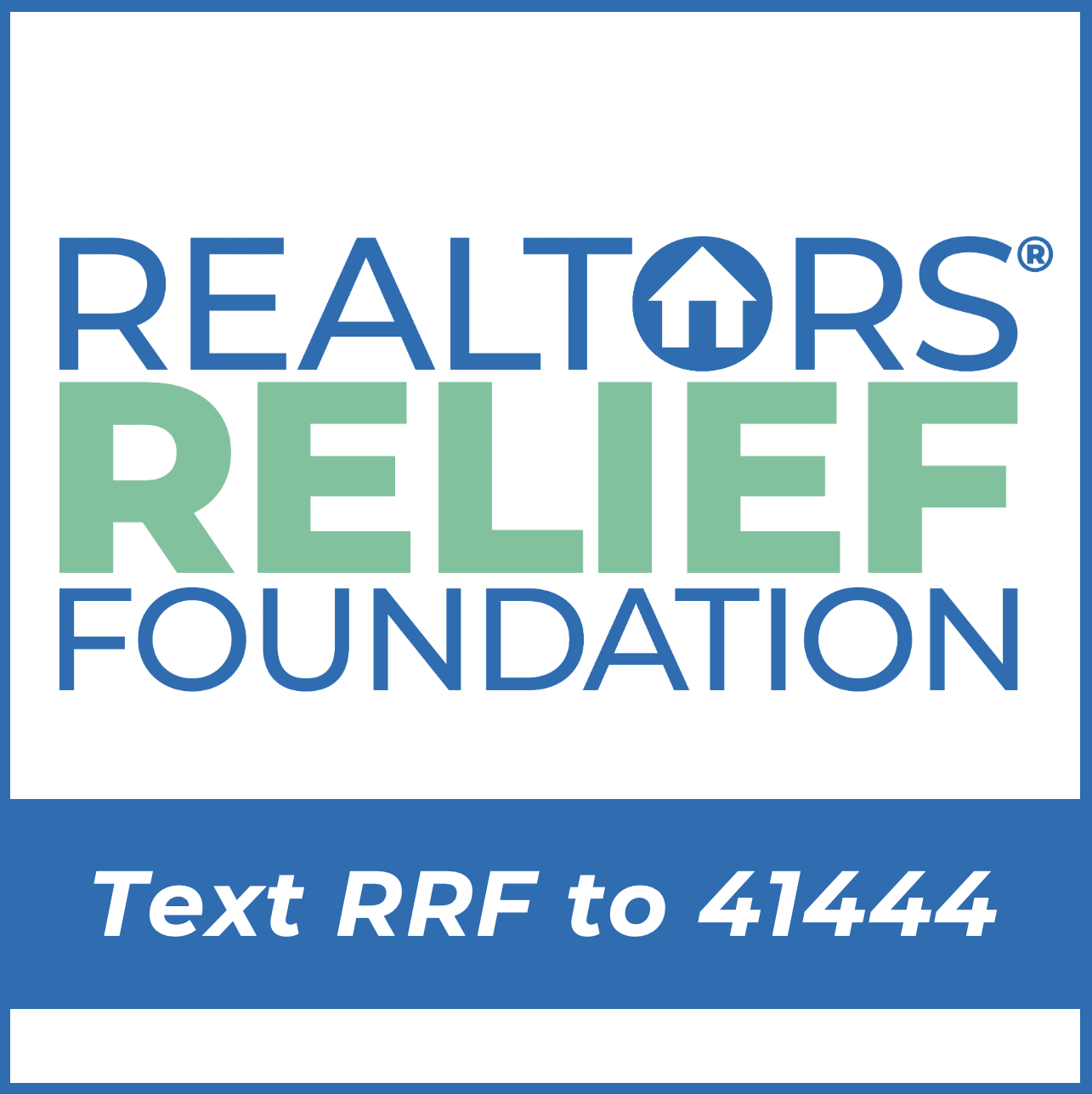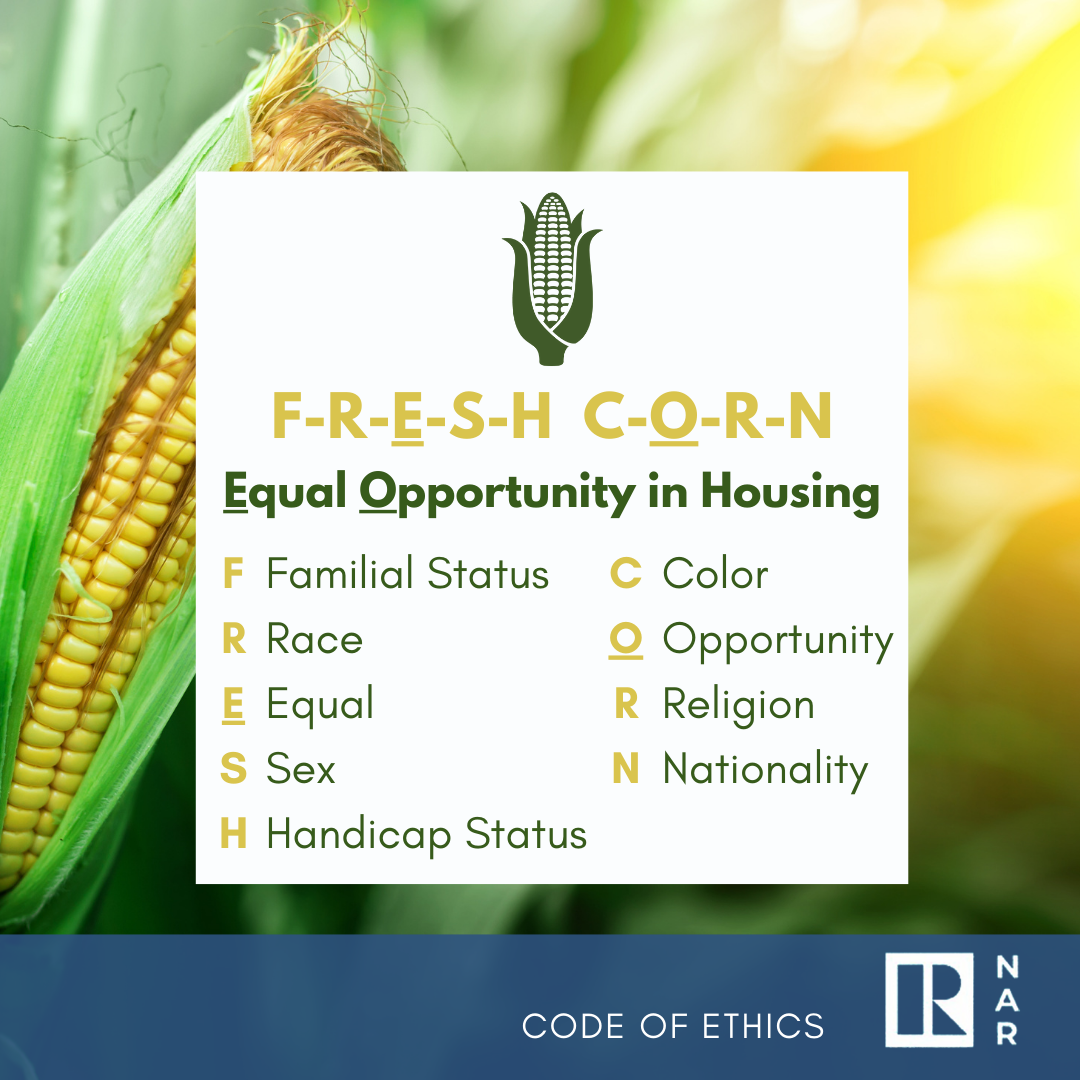 National Real Estate Ethics Day® Class Materials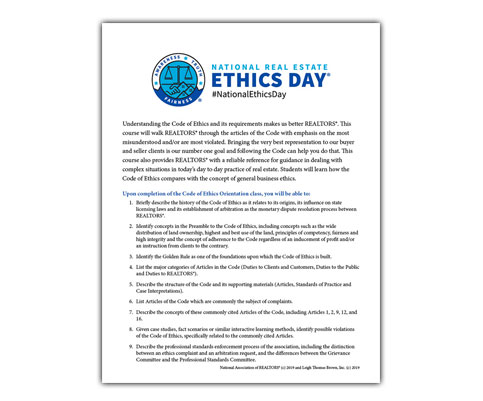 National Real Estate Ethics Day® Class Participant Packet
Leigh Brown Template Resources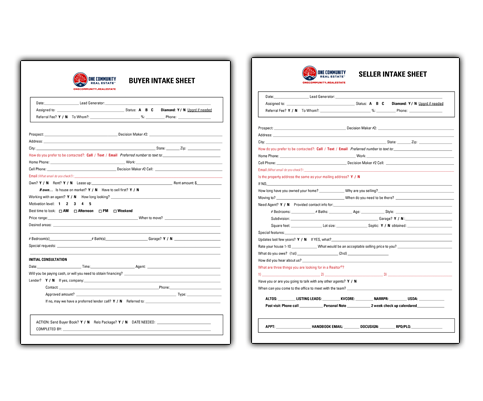 Buyer or Seller Intake Sheets —
Same questions. EVERY time!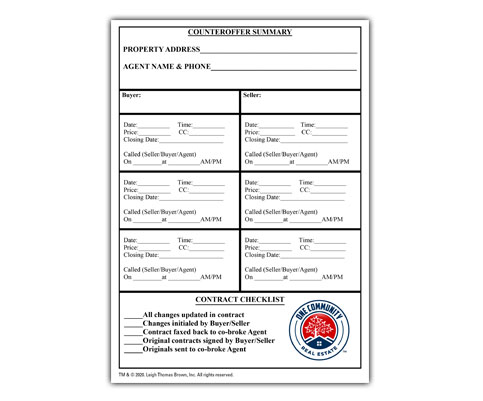 Leigh Brown & Associates Counter Offer Summary
Code of Ethics from the REALTOR® Store
Free downloads available, as well as printed copies for minimal cost, with your membership log in.
A Pathway to Professional
Conduct NAR created this brief, 10-minute video entitled "A Pathway to Professional Conduct: Respect Starts Here" to ensure that all members are versed on how to conduct themselves professionally in all parts of the business.
Commitment to Excellence
Be an advocate for the future of our industry. Be committed to excellence. Go to www.C2EX.realtor to get started!