About Leigh Brown
This is my gift to my profession, no fee goes directly to me — after we pay for the overhead for the event, we're going to make a giant gift to the REALTORS® Relief Foundation." said Brown. "Last year we had 250 Associations on board and over $40,000 donated to REALTORS® Relief Foundation. I'd love to see us match and beat that this year and do even better next year! This is going to be fun! We're going to get the hashtag trending again #NationalEthicsDay and get our REALTOR® members talking about what it means to be bound by the Code of Ethics. Not just talking about it like words on paper."
"The REALTORS® Relief Foundation is receiving a record number of grants and it's not even hurricane season yet. Tornado Alley is where the help is needed currently (see photos on Elizabeth J. Mendenhall's page from Jefferson City, MO)."    ~ Leigh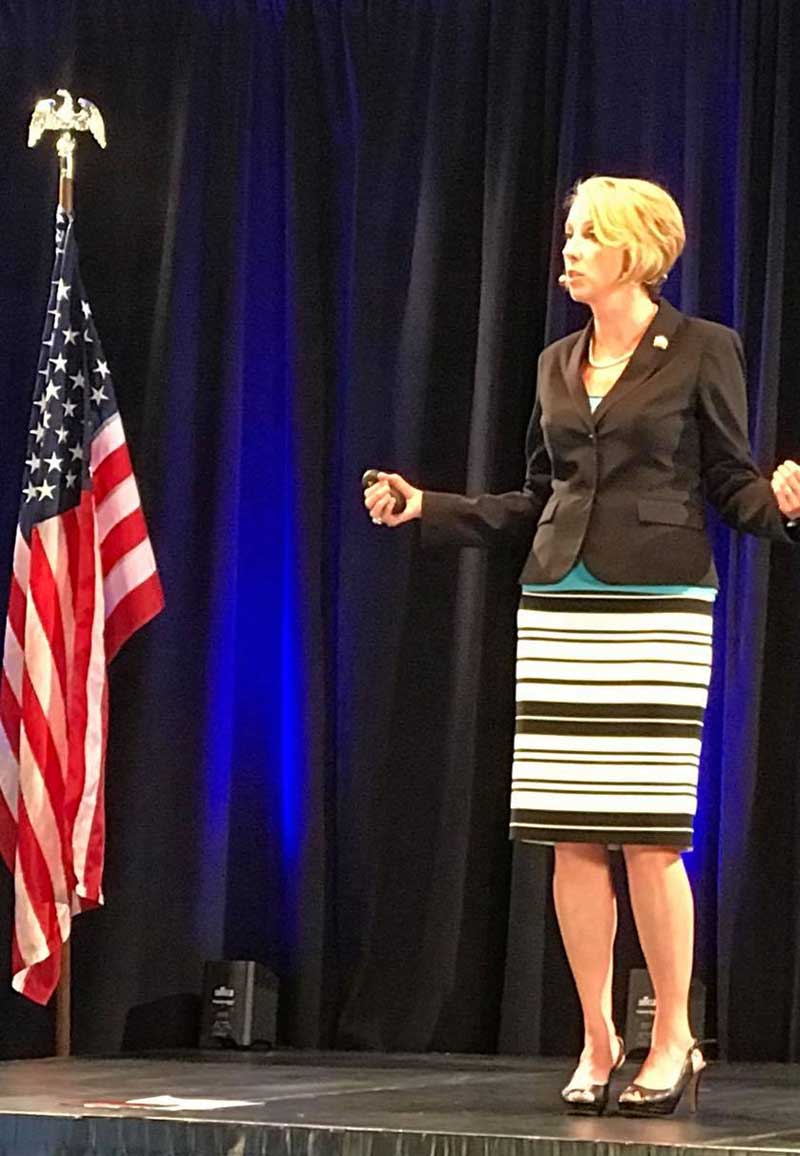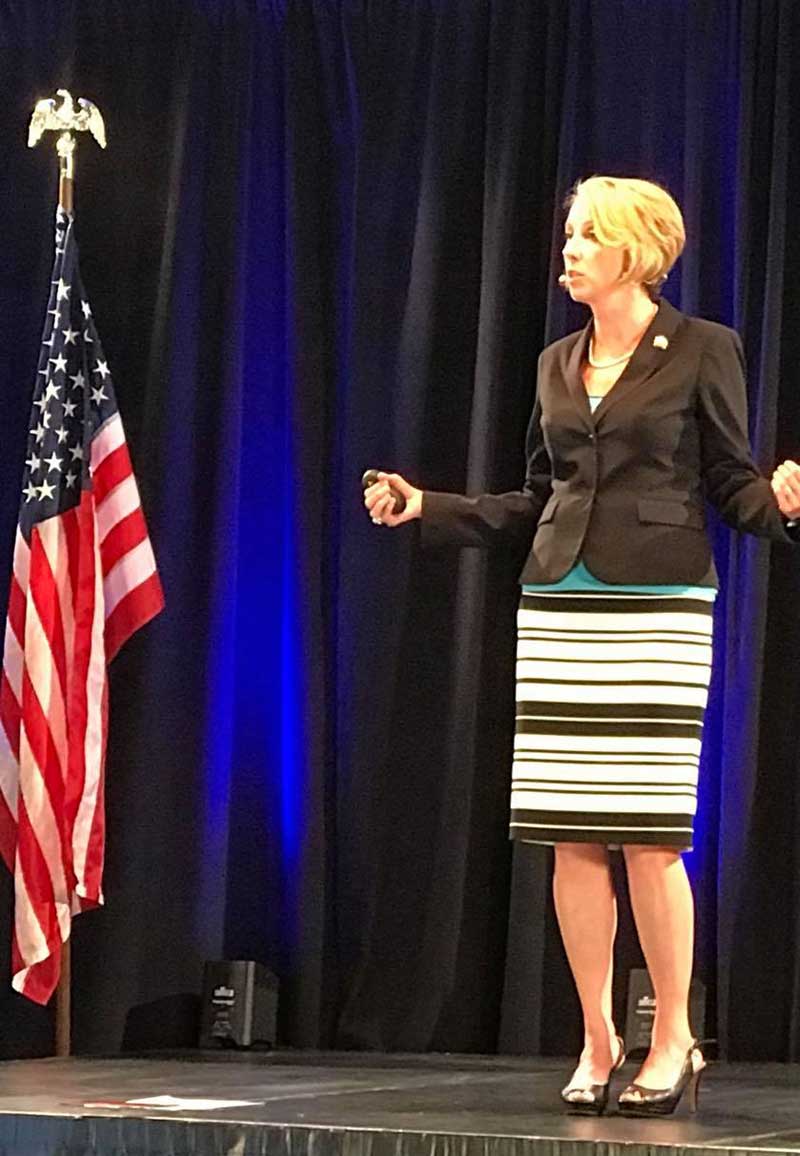 Leigh Brown's unique style brings the CODE class to life
Leigh is a successful REALTOR®, forward-thinking CEO, and #1 best-selling author. She runs one of the top real estate teams in the country, is a kickin' keynote speaker, and LOVES everything baseball.
Leigh has a gift for motivating people to become a better version of themselves. She has achieved at the highest levels, and has worked with the highest ranks in business today. Her career path allows her the experience to impact business growth both large and small and her inspirational speeches have been heard all over the United States and the globe – from Miami to Dubai!
From CEO's of premier companies to REALTORS® just learning their way, Leigh's experiences can impact any journey. Whether it be leadership structure for the new era of business or rock-solid sales techniques to blast through your goal, Leigh wants to help YOU!
Become a Title Sponsor of National Real Estate Ethics Day®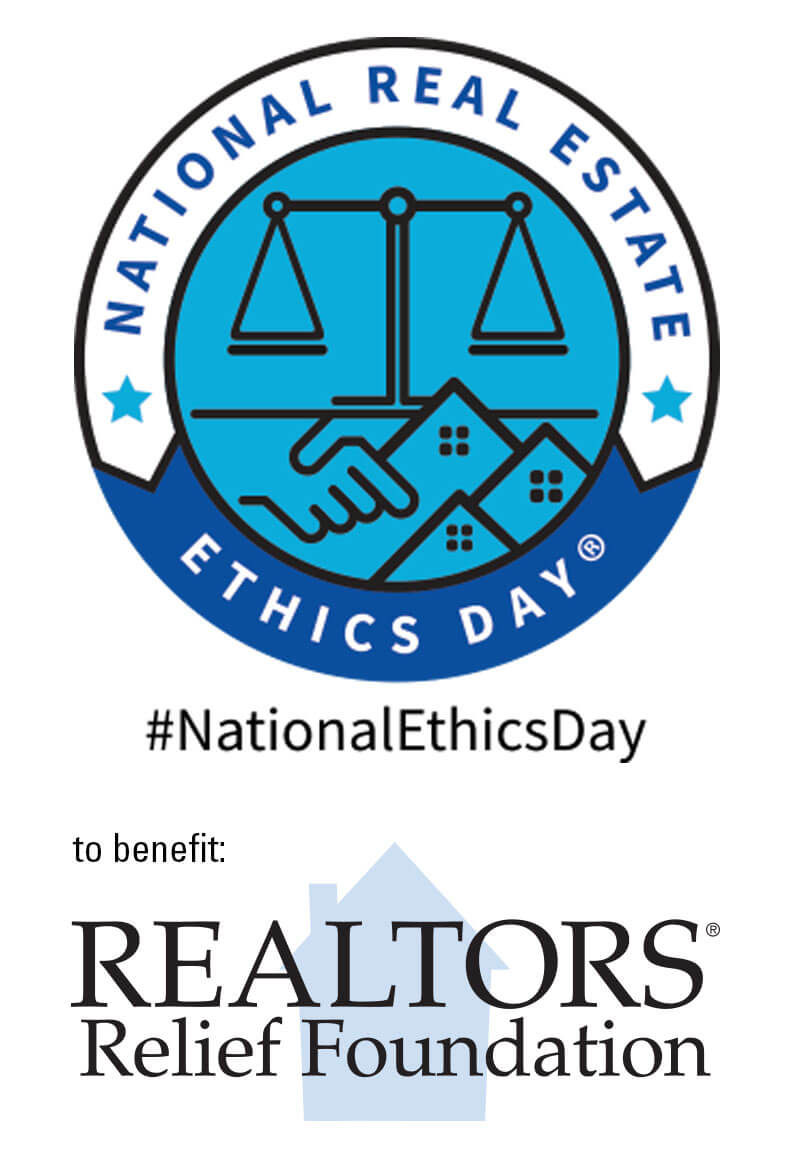 Serve on the National Real Estate Ethics Day® Ethics Panel