National Real Estate Ethics Day® Mission
To instill the highest levels of personal integrity, professional expertise, sound judgment, and discretion to all REALTORS® around the world. #NationalEthicsDay
The Program was designed to meet the learning objectives and minimum criteria established by NAR for the "NAR Code of Ethics Requirement".  Before 2016, the National Association of REALTORS® required all of its members to take a Code of Ethics course every four years, which is why it was formerly known as the NAR Quadrennial Requirement.  NAR now requires its members to take Code of Ethics training every three years.  Background on the change to a 3-year requirement is here.
Local associations are responsible for confirming that their members have completed the required periodic ethics training.  Therefore, it is important that you keep a record of the members from your association who attended one of the programs.  
Between January 1, 2019 and December 31, 2021, every REALTOR® is required to complete at least 2 1/2 hours of Code of Ethics training. REALTORS® who have completed this training as a requirement of membership in another association are not required to complete additional ethics training until the next cycle.
By attending National Real Estate Ethics Day® 2020, your members can get their triennial COE requirement taken care of AND give back to our local communities at the same time as a portion of the proceeds go to the NAR REALTOR® Relief Foundation!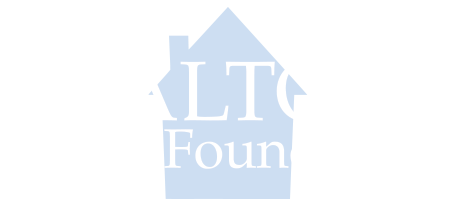 "Born out of my passion for the REALTORS® Relief Foundation, this National Real Estate Ethics Day® fundraising event is going to knock the ball out of the park! I wholeheartedly believe that the Code of Ethics should be incorporated into your business every day and this class is the first step. My classes are never dull and never boring, so let's talk professionalism and ethics! And if I can host this national event, all while benefiting the amazing REALTORS® Relief Foundation, then I consider that a win-win!"
~ Leigh Brown, Real Estate, Personality, Speaker